All Inclusive Hunting & Fishing Packages Minnesota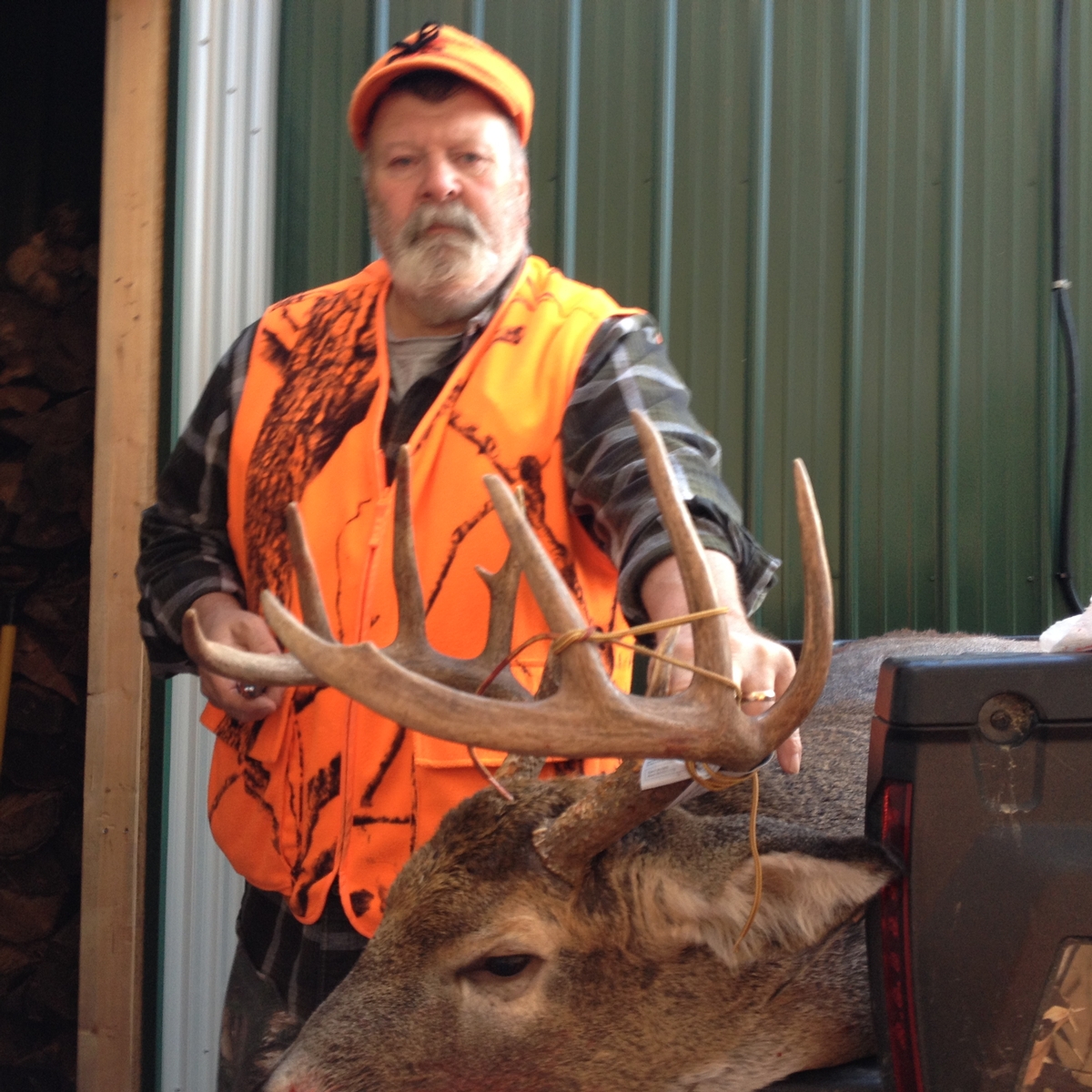 Whitetail Hunting Packages
Rifle Season Hunts: November 5th thru 13th and Nov. 15th thru 20th (Licenses Over the Counter)
3-Day Hunt $1850, Nov.11th -13th or Nov.15th-20th
5-Day Hunt $2,650, Nov.5th -9th or Nov.15th-19th
Bow Season Hunts: September 17th thru December 31st (Licenses Over the Counter)
5-Day Hunt $2,150
Muzzleloader Hunts: Nov.26th thru Dec.11th (Buck/Doe) Licenses Over the Counter
5-Day Hunt $1,950 Per Hunter or $1,850 per Hunter with 3-People Minimum
The All Inclusive Hunt Package Details
Packages include lodging, meals, homemade baked goods, transportation to and from stands if needed, game retrieval assistance, transporting game to local processor if chosen and on-site freezers for your game.
Deer hunts will be from heated elevated box blinds, ladder stands and ground blinds. If you would like to hunt from your climber no problem. You will be hunting over food plots, alfalfa fields, bean fields, acorn ridges, natural edges, funnels, swamp edges and bottlenecks. All hunts are on private land with exception of a couple muzzy/bow hunts in prime areas where deer head to crop fields. All hunts are 100% Free Range. We will help assist in game retrieval and transport your game to a local processor if you choose. We have a Polaris Ranger UTV and Yamaha Kodiak ATV with trailer for game retrieval.
Hunt packages include a Light breakfast, bagged lunches and hearty suppers after the days hunt along with some fresh baked goods!
Hunt prices do not include License/Tag. For license information and hunting regulations please go to MN DNR website.
Transportation to and from the Bemidji, MN Regional Airport is free of charge. (218) 444-2438/ www.bemidjiairport.org
All hunts require a $1,000 Down Payment at time of booking which is non-refundable but may be used towards another hunt the following year Only!
Call Chad with questions or to book your hunt 218-533-1180